Let's Make May Great Again
Dear Producer, The No Agenda Show support continues to be flat and is now falling below 2017 trends. This is a real shame since the show brings you over 25 hours of honest news analysis and entertainment a month. And there is nothing like it because no advertisers or corporate bosses are controlling the content.

The last honest podcast.
And it could be the last year of the podcast unless people realize that instead of putting together a podcast that is interrupted by advertisements for foam mattresses in a box or off-brand mail-order shavers, No Agenda has more pure content than any other news podcast. And the analysis is unique and valuable. So have you ever donated? Do you have a subscription? Is the subscription still valid?

It's depressing to see the numbers fall behind 2016 and 2017 when the audience was more enthusiastic. Sure Trump has something to do with it. The new hate exhibited by online communities does not help. The show itself because of the nature of news deconstruction has lost too many producers who have decided to return to the mainstream media reports that often make no sense. For some it is easier to just accept the mediocre M5M reporting that does nothing more than virtue signal and reconfirm a bias.

If that's all the work of No Agenda becomes then it is a real shame. Please show support with a contribution of any amount by clicking here and let the experiment continue. Please step up.
Your hosts,
John C. Dvorak & Adam Curry


PS Send checks to No Agenda Show, Box 339, El Cerrito CA (4530. Let us know what you think.
You have to wonder if screwball albums like this are even allowed anymore.
Cripes.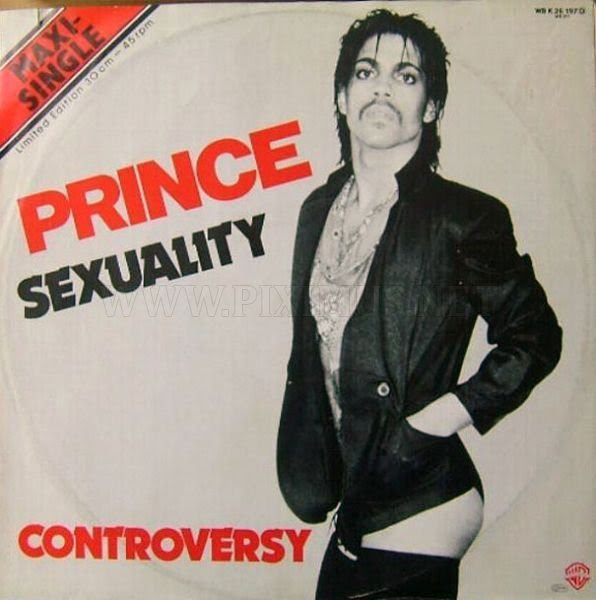 The controversy is that his butt is hanging out
A repeat, but a classic.
Copyright © 2018 No Agenda Show, All rights reserved.
Thanks for being part of the No Agenda family!

Our mailing address is: