Show 1163
Suicide or Murder or Extraction?

Doldrums Continue
Dear Producer,
Let's make this a good weekend for donations to the No Agenda Show, especially after the Jeffrey Epstein "apparent" suicide in jail while on suicide watch. All the No Agenda producers and listeners are not surprised by this outcome.

You can thank No Agenda for your calm reaction to this event because it was predicted, and you expected it. He was 66 and had to go. He wanted to get out of that particular federal facility, but was forced to stay, held without bail, put on suicide watch and then obviously suicided. Only Alexandria-Ocasio-Cortez is outraged. She could be next for making a fuss and demanding answers.

Support your No Agenda Show today with anything you can afford by clicking here. All credit cards are accepted.
Joe remains the steadfast idiot.
There is a lot to cover tomorrow besides the Epstein story, which you can be sure has multiple dimensions and other possibilities. Think about the real names that were starting to leak out like the late MIT professor Marvin Minsky. Next thing you know Epstein is dead. This definitely sends a message to anyone leaking names.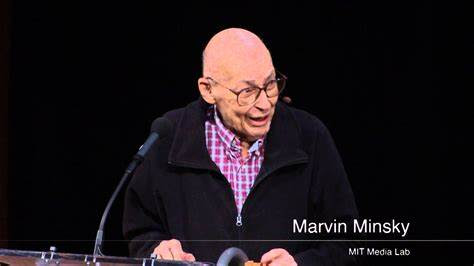 What??
Then we have stories like the one about the odd removal by Twitter of the Mitch McConnell account by the dubious AI supposedly used by Twitter.

In fact, there is so much juicy material headed your way tomorrow it may be one of the best shows of the month. Please listen to this episode for sure. And please help the show by contributing what you can afford. Get us through the summer doldrums! Click here.
Sincerely,
co-host
John C. Dvorak
PS Checks should be sent directly to the No Agenda Show, Box 339, El Cerrito CA 94530.
PPS. Meet like-minded folks here. It's the meetup site.
This kitten is happy when you help the No Agenda Show.
Copyright © 2019 No Agenda Show, All rights reserved.
Thanks for being part of the No Agenda family!

Our mailing address is: